Welcome to www.onlinerepeatermap.com your source for
Australian Amateur Radio Repeater Maps
HF, VHF, UHF and Digital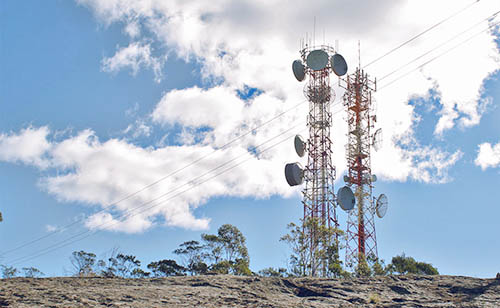 Welcome to www.onlinerepeatermap.com your source for
Australian Amateur Radio Repeater Maps
HF, VHF, UHF and Digital
Sometimes, life can get away from you for a while, and certain things slip through the cracks…
It's been a long time coming, but the Wireless Institute of Australia has finally released their latest Repeater Directory Update…
Whether you're at home in your shack or on a cross country caravan trip, Online Repeater Map aims to quickly and easily help amateur radio operators visualise the location of ham radio repeaters.
All repeater information is taken directly from the latest version of the Wireless Institute of Australia's Repeater Directory (230304).
We are currently in the process adding some exciting new features too so be sure to check back regularly!
Online Repeater Map is built and maintained by Melbourne based ham radio operator Jake VK3JBO.
Have some feedback for us?